Music
Music is my favorite art form, both as an appreciator and as a practitioner. I enjoy playing guitar, writing and recording music, and choral singing.
Currently, most of my musical efforts go into playing folk, rock, and American songbook with my friends in All Wheel Drive.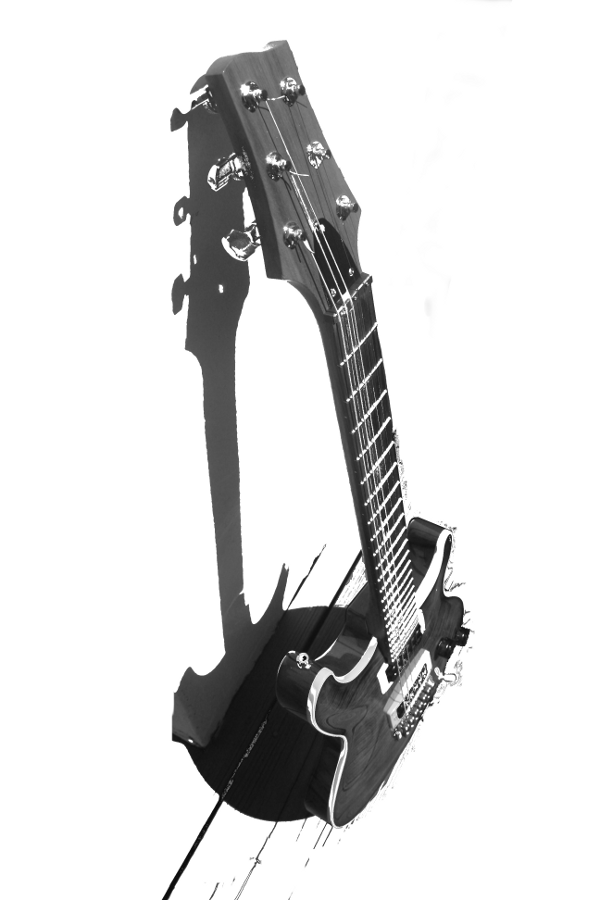 I just started a YouTube channel, featuring assorted videos of me making noises on instruments.
Below you'll find some older recordings of mine, mostly of my own composition, except as otherwise noted. I write in popular genres (rock, pop, folk, world).

Jonathan Donald on SoundCloud